At present, there are many cracked versions of CareUEyes on the market, but the use of cracked software has huge security risks, it is easy to leak personal privacy, and information security cannot be guaranteed.
About the dangers of pirated CareUEyes software
1. Carry a virus.
Many pirated software bypass the authentication by modifying the code of the main program, and then add viruses/Trojan horses to the code to gain benefits. Blindly downloading pirated software can cause virus infection to the computer. The information/data entered by the user on the computer will be passed into the hands of criminals through the back door, and then be resold, resulting in leakage of personal data and privacy, and serious financial losses.
2. Destroy the computer system.
Pirated software may damage the computer system and affect normal use.
3. Unstable function
The code of pirated software has been "modified later", so there will be some problems in stability
4. Unable to enjoy user services.
Pirated CareUEyes do not enjoy software upgrade services, cannot use new functions, and are not entitled to technical support and after-sales service provided by the developer. When users of pirated software find defects and errors in some functional modules during the use of the software, they can only passively endure them, and the discovered problems will never be solved.
How to get the genuine CareUEyes license code
Purchase: Enter the CareUEyes official website, visit the website purchase page https://sowl.co/mo7UB to make a purchase, and you can get the CareUEyes genuine license code after the purchase is completed.
In order to call on users to use genuine software and avoid harmful harm caused by cracked software, CareUEyes officially provides a 30% discount code for a limited time. The discount code will expire on June 18, 2022.
Discount code: 27b91354c1, only valid for CareUEyes Premium .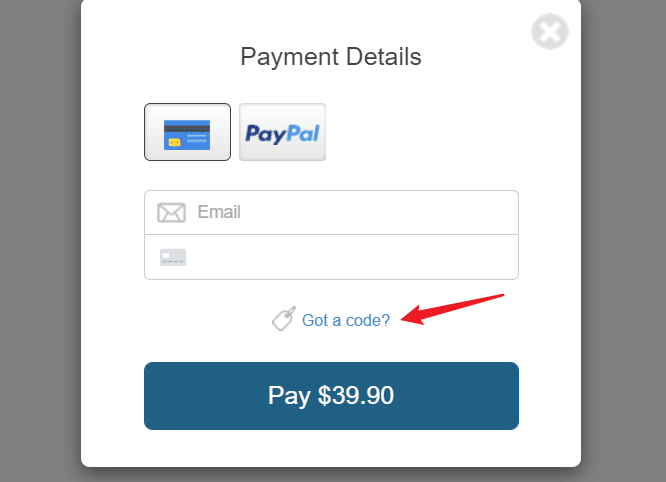 After obtaining the official license code of CareUEyes, directly enter the license code into the text box for entering the key, and click "Activate" to activate the software.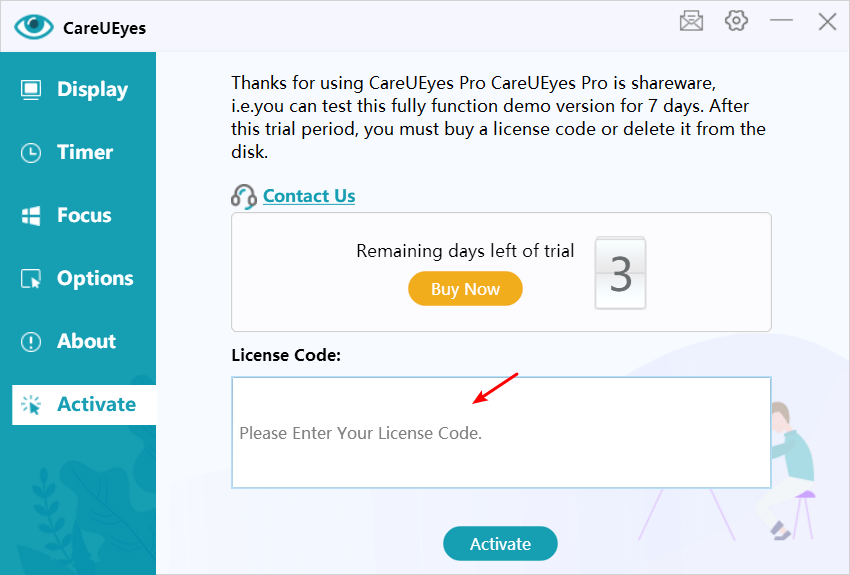 Installing genuine CareUEyes can experience a more complete and comprehensive service system. At the same time, CareUEyes will upgrade the software and develop more perfect new functions for users in a timely manner. For more information on CareUEyes updates, please follow the page https://care-eyes.com/release.html in real time.
For official technical support, please send an email to [email protected]