30 minute timer
30-minute timer. Use this timer to easily time 30 minutes.
30-minute timer set the alarm 30 minutes from now. The countdown timer will remind you within 30 minutes.
By clicking the timer control, you can pause and resume the timer at any time. After the timer starts, the timer will start to blink.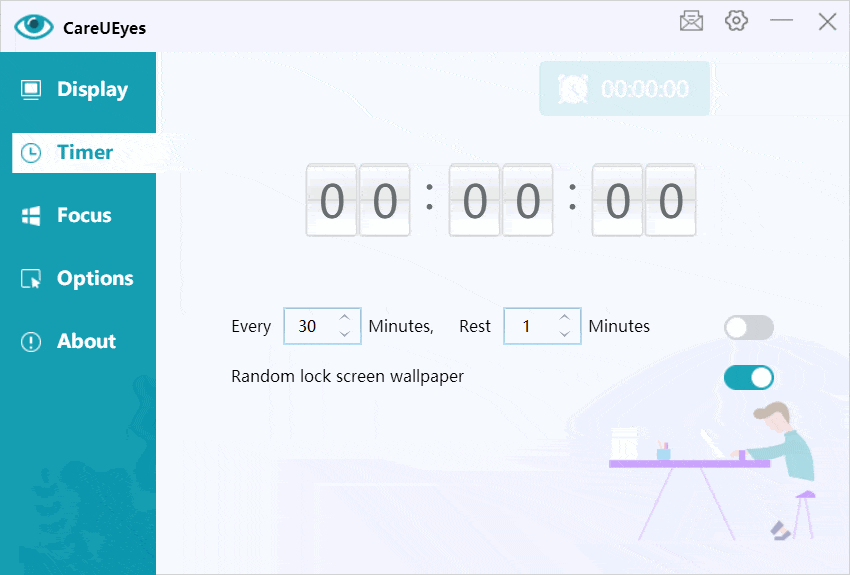 Set a ringtone to remind you when the timer expires
You can also set it to mandatory mode, when the timer ends, you have to take a few minutes of rest,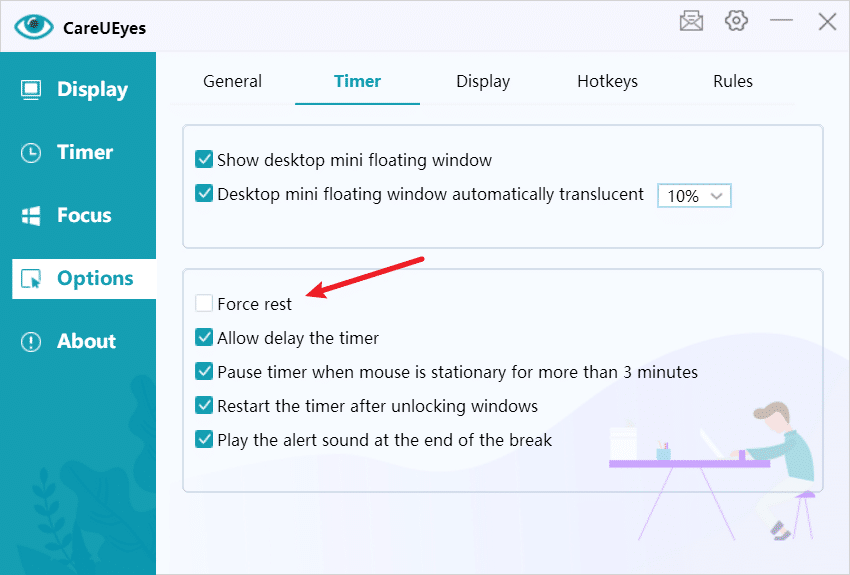 Set beautiful wallpapers to bring you a pleasant mood